What we do
  Why work with us?
We're Certified
We're an Amazon Ads Advanced Partner, offering full management of Sponsored Ads, Display Ads (DSP), Video Ads and Twitch.
We're Experienced
Our team has over 20 years' experience managing and developing Amazon performance across Vendor, Seller and Amazon Ads.
We Love Data
Our actions are driven by data and insights.
We're Efficient
Our team provide immediate support, knowledge, and expertise to work within your processes.
We're Ready to Help
We've got the capability and resource to help you grow.
We're Part of Your Team
The more we understand what matters to your business the better we can help you perform.
  Meet the team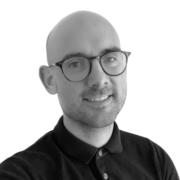 Jonathon Longhurst
Managing Partner
Advertising & Marketing Specialist
More about Jonathon
Agenda Adapt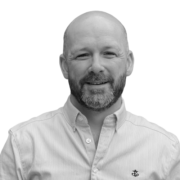 Tony Finch
Commercial Director
Vendor and Retail Specialist
More about Tony
Agenda Adapt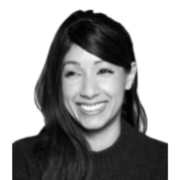 Saira Longhurst
Studio Director
Retail Readiness Specialist
More about Saira
Agenda Adapt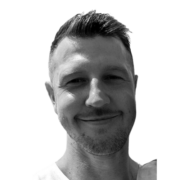 Daniel Murray
Head of Product & Services
Seller & Retail Specialist
More about Daniel
Agenda Adapt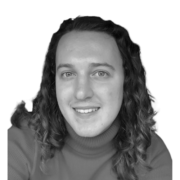 Matthew Wallis
Advertising Operations Manager
Advertising Management
More about Matthew
Agenda Adapt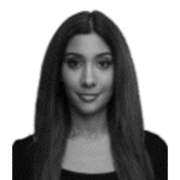 Poorna Harjani
Client Services Manager
Retail Specialist
More about Poorna
Agenda Adapt
  What our clients say